For the most part, underground Black Metal artists cultivate anonymity: they adopt arcane, mythological pseudonyms, mask their faces with corpsepaint, seldom or never play live, and are only (if at all) contactable via a cryptic, pseudonymous email, which often changes or expires without notice. Many even have standardised replies to interview questions that say much but tell nothing - they are merely exercises in comformity to a fantastical misanthropic orthodoxy. It is perfectly possible to listen, therefore, to a Black Metal artist's music for years, and never know anything about them, not even their names or what they look like.
Occasionally, however, we get glimpses of what lies behind the corpsepaint and the anti-human rhetoric.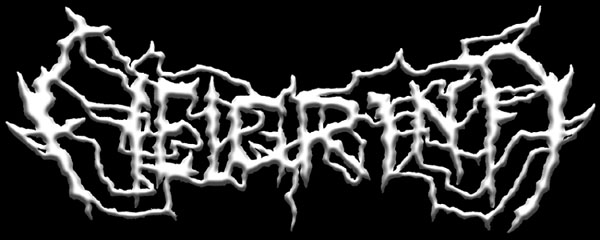 The Times Colonist has published
an article
about 38-year-old Catherine Owen, who plays - or maybe played - in HELGRIND (Can) and INHUMAN (Can), and who is, apparently, a poet, with six volumes already published. Predictably, the dumb journalist is at a loss as to how poetry can in any way be compatible with Metal music.
At any rate, Owen claims Robinson Jeffers as an inspiration. Nietzschean artist
Jonathan Bowden
gave a talk in 2007 about this poet, whom he described as "[a]lmost an intellectual terrorist." Hear the talk
HERE
.
Robinson Jeffers died in 1962. An American poet, he proves to be the most radical pagan in verse to have composed in the last century. Outstripping D.H. Lawrence in works like Steelhead, Tamar, Roan Stallion and his version of Euripides' Medea, Jeffers carries out a revolt against the modern world. Almost an intellectual terrorist – he remains unique.